An innovative report from DCN SEE HUB, Peace Journalism Lab, Aristotle University of Thessaloniki and Forum Apulum. The study examines disinformation, about Covid19, spread in social media. This is the fourth part of a longer collaboration meant to monitor, analyze and compare the disinformation narratives used in Georgia, Greece, Italy and Romania.

The aim of the report is to analyze narratives of the most "popular" disinformation stories, circulated in social media (Facebook), in both countries. The selection was made on the following criteria: number of reposts, likes and shares as well as comments. In addition, profiles of the accounts that circulate such stories have been analyzed. The results presented are part of a prototype effort, in order to track down and analyze disinformation in social media. The effort will be expanded to include other countries as well with the aim to analyze the structure of disinformation, the main narratives used, leading to an assessment of the overall phenomenon.

The report: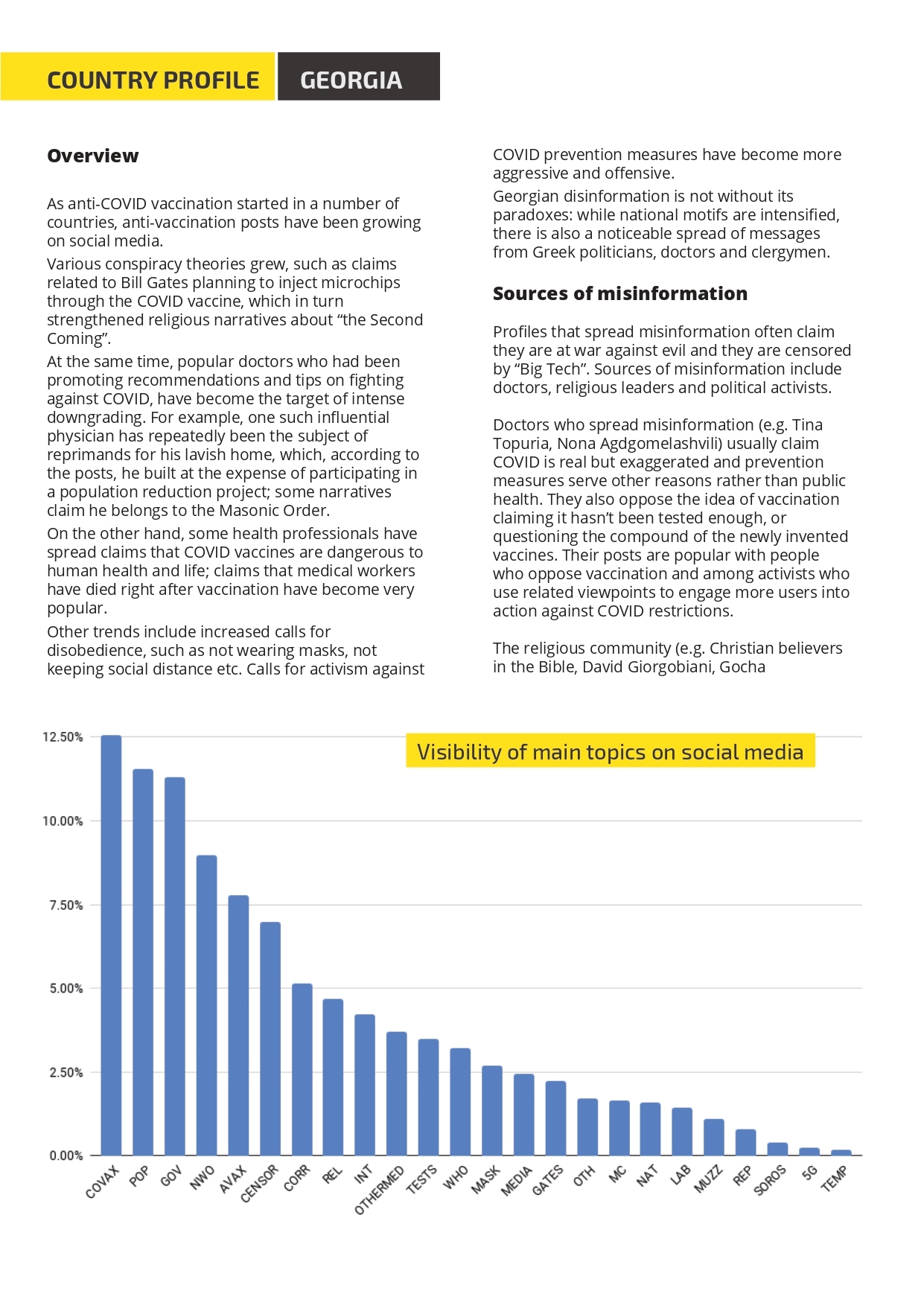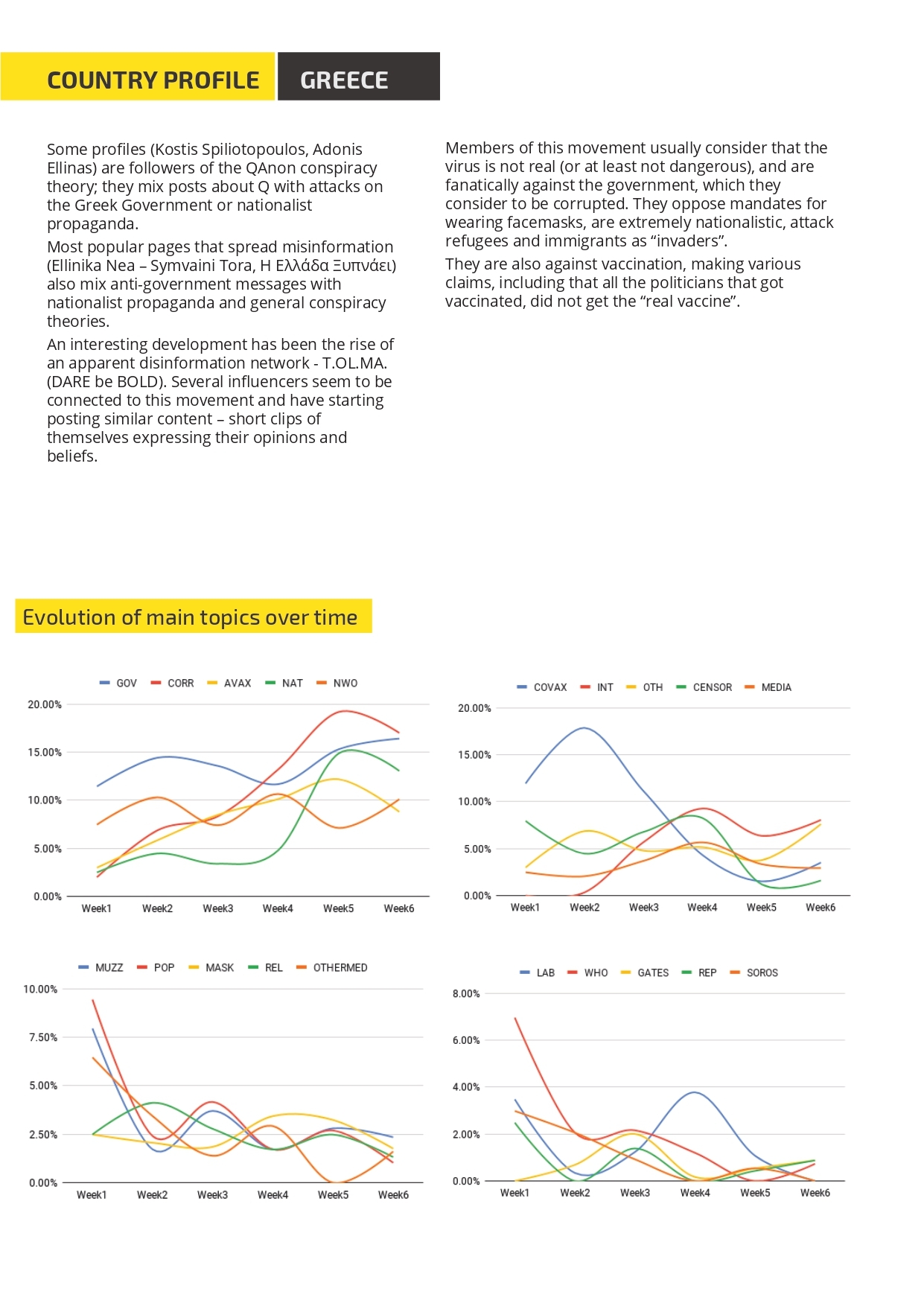 *You can check
Part 1
,
Part 2
and
Part 3
of Fake News Hunters Report.